The biggest event on the Brazilian poker calendar is taking place right now in the capital of São Paulo.
---
We've already told you how 22-year-old student and São Paulo resident Arthur Jun clinched his Platinum Pass. He took down the PokerStars University Series to win the $30K package that will see him head to the Bahamas in January.
Head here for more info on Jun's win.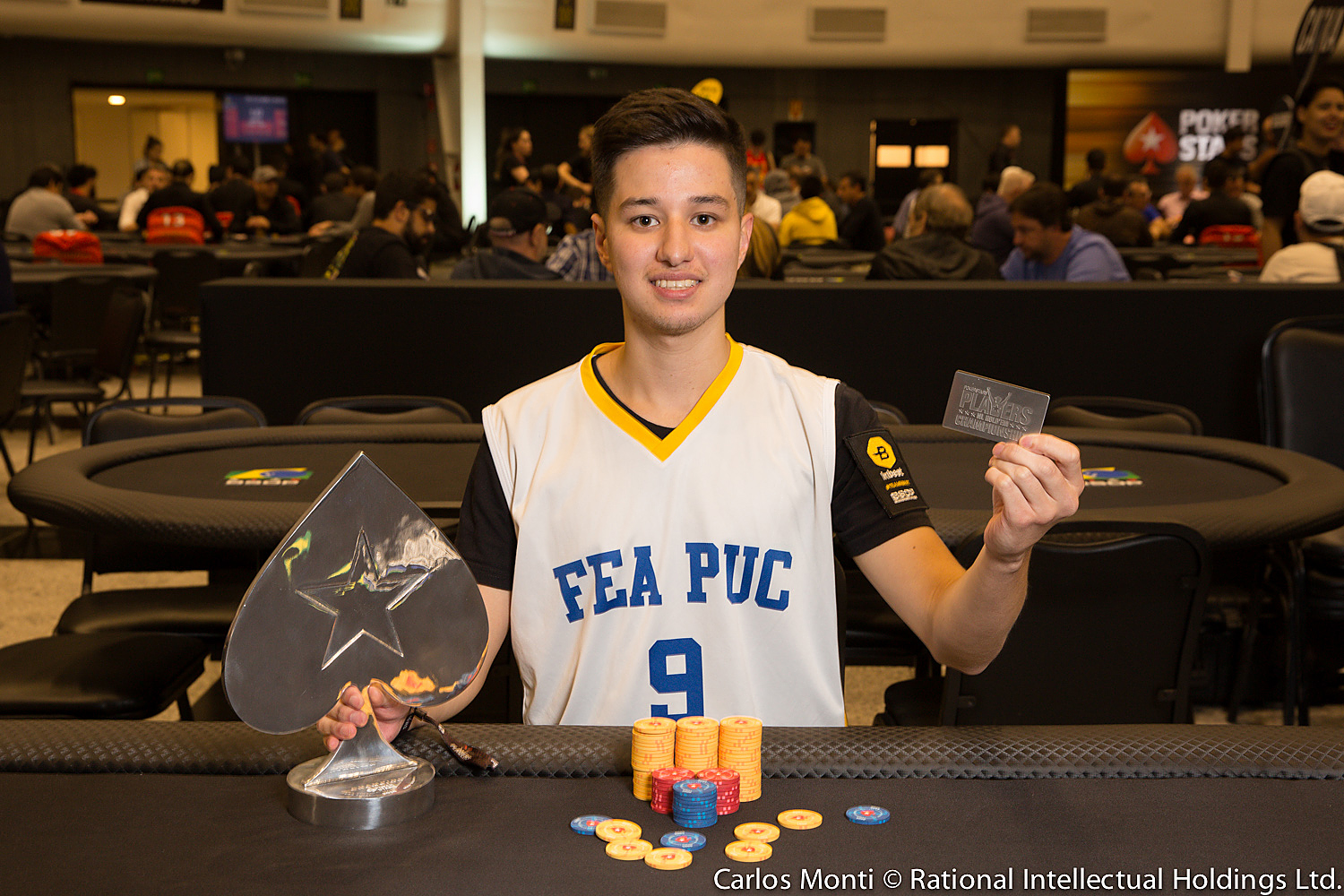 Arthur Jun
But what else has been going on this week?
Well, another Platinum Pass has been handed out for one thing.
Just a couple of hours ago, Lucas Gonzales won his Platinum Pass after winning the Charity Event held by Hernan Toro (head of PokerStars local partner LiveXperience). Gonzales is an Argentinian rugby player, and he'll now be looking to translate his skill on the pitch over to the felt in the $25K PSPC.
Meanwhile on Monday there was the annual 'Desafio dos Atletas' tournament, which attracts star Brazilian athletes to try their hand at poker.
This year's line-up included:
Yohansson Nascimento (paralympic running champion in London 2012)
Vanessa Menga (former professional tennis player and doubles champion of the Winnipeg Pan American Games in 1999)
Israel Stroh (silver medalist in table tennis at Rio 2016 Paralympic Games)
Grummy and Ricardo Guimarães (Brazilian olympic water polo team members)
Ulisses Mateus (Brazilian triple jumper)
Emiliano Lasa (Uruguayan gold medalist of the Toronto Pan American Games in 2015)
However it was runner Verônica Hipólito, silver and bronze Paralympic medalist at Rio 2016, who emerged victorious to raise the trophy as the Desafio dos Atletas champion.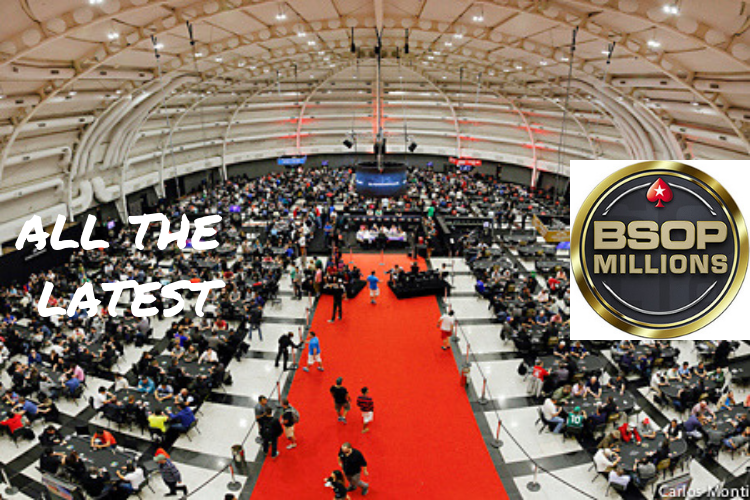 ---
Stay tuned to PokerStars Blog for the more info as the BSOP Millions plays out.
---
Ready to sign up for PokerStars? Click here to get an account.
---