The Netherlands may be a small country in terms of geography, but it has had an outsized influence on the development of poker in the 21st Century. And now Team PokerStars Pro Fatima Moreira de Melo is being honored as one of the most influential figures in Dutch game with her inclusion in the Dutch Poker Hall of Fame.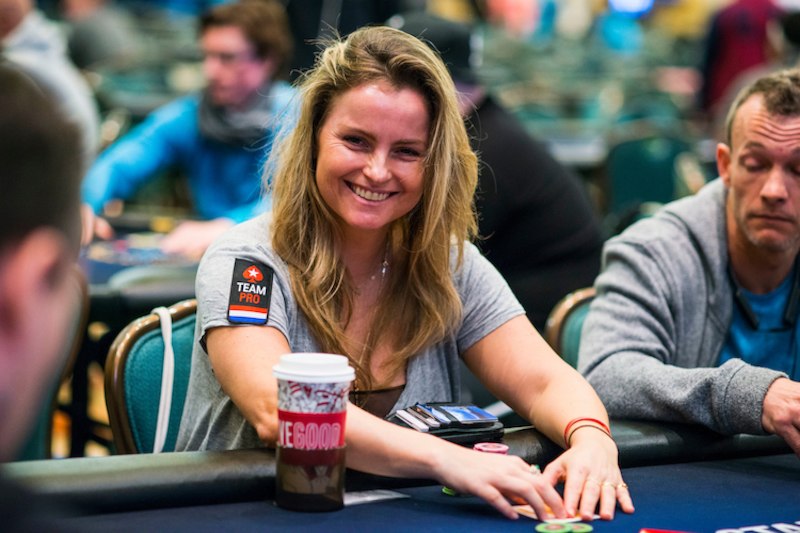 Team Pro Fatima Moreira de Melo
Fatima was chosen as this year's inductee ahead of 23 other nominees. The Hall praised how the field hockey player turned poker pro "personally has built a bridge to mainstream by always being positive about poker." She becomes the first woman to be inducted to the Hall since its inception in 2015, joining fellow Dutch players Marcel Luske, Noah Boeken, Jorryt van Hoof, fellow Team PokerStars Pro Lex Veldhuis, Rob Hollink, Peter Voolstra, Rolf Slotboom and Steven Van Zadelhoff.
Congratulations, Fatima, on a well-deserved honor!