So you say January is right around the corner and you've decided you want to head to the Bahamas and play in the PokerStars NL Players Championship, but you don't have $25,000?
No sweat. Just follow this simple two-step plan to snag a Platinum Pass and book your seat in the biggest tournament of the year. One part is easy. The other part, well…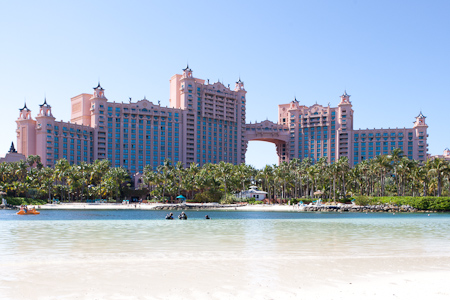 Your PSPC seat is just two steps away
Step 1 (the easy part): Watch the first six episodes of the all-new 2018 PokerStars Caribbean Adventure coverage on PokerStars.tv from October 18 to November 8.
Each week, over the course of the three episodes covering the Super High Roller and the first three covering the Main Event, PokerStars will reveal either a small portion of a password or the date or time of an exclusive freeroll that will award a Platinum Pass to the winner. By piecing them together, players will be one step closer to the Bahamas.
You can also watch on Channel 4 in the U.K. and Ireland at 0035 Thursdays through the end of the year, but there won't be any freeroll information in those broadcasts.
Step 2 (the hard part): Crush the dreams of all those other would-be Platinum Pass winners, win the freeroll, and start making plans for the PSPC.
See? Simple. Now all that's left is for you to execute both steps. Good luck!