From new poker stops to new poker formats, here's everything you may have missed from this week's PokerStars news.
• Manila Megastack returns in December
• Fusion Poker and VR streams with the PokerStars Twitch crew
• Winner of the PokerStars VR contest announced
• Poker in the Ears Freeroll League: The situation after Game 6
• £650 London Super Series Main Event (with Platinum Pass added) kicks off today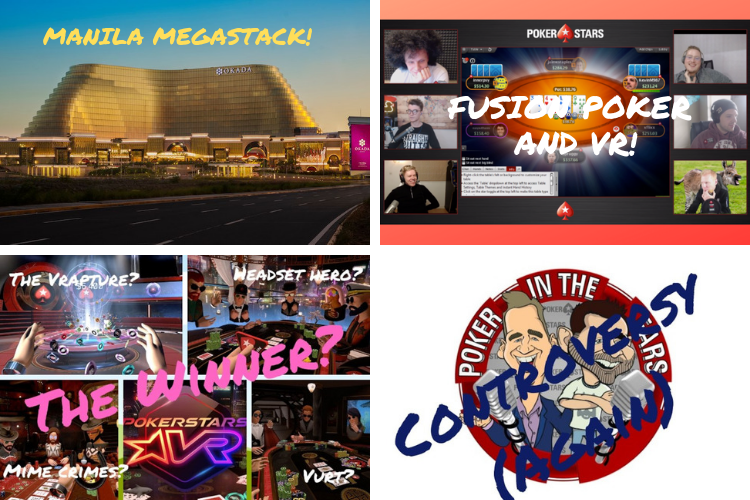 ---
MANILA MEGASTACK RETURNS IN DECEMBER
The tenth edition of the PokerStars Manila Megastack was announced this week, running from December 7 to 16, 2018.
There's ₱17 million guaranteed in prize money across 26 events, so it's well worth planning a trip for. Not just for the poker, but also the new venue: the luxurious Okada Manila (pictured), which will be the new home of PokerStars LIVE Manila.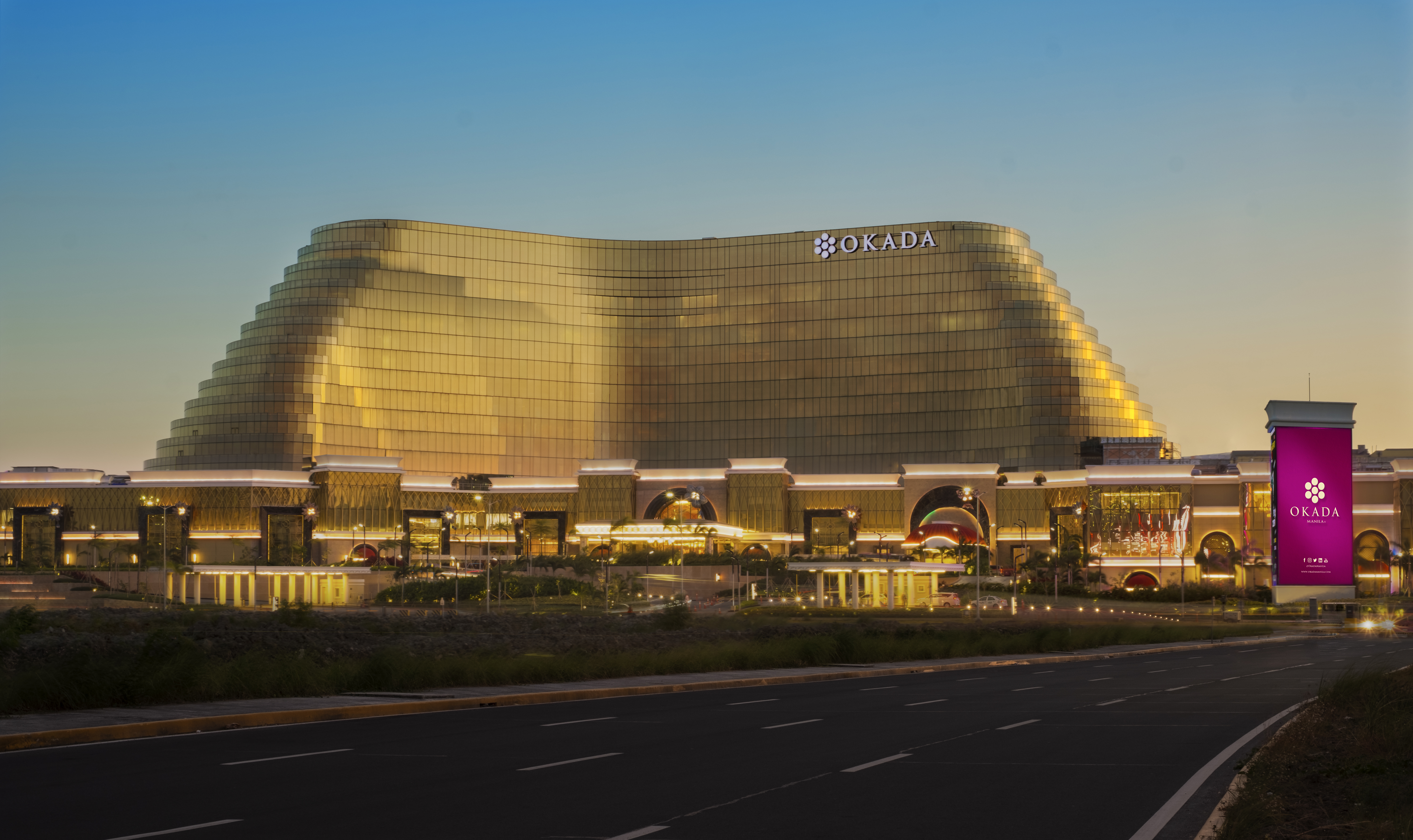 Click here for all the info, or take a look at the key events below:
Kick-off: (₱3 Million Guarantee) December 7-9 – ₱12,000
NLH Freezeout: (₱3 Million Guarantee) December 13-14 – ₱55,000
Saturday Superstack: (₱1 Million Guarantee) December 15-16 – ₱20,000
Main Event: (₱10 Million Guarantee) December 14-16 – ₱30,000
---
FUSION POKER AND VR STREAMS WITH THE POKERSTARS TWITCH CREW
Not familiar with Fusion Poker yet? Then what better way to find out more than to watch Spraggy, Fintan, Jaime, Kevin, Mikhail and Felix play a session live on Twitch.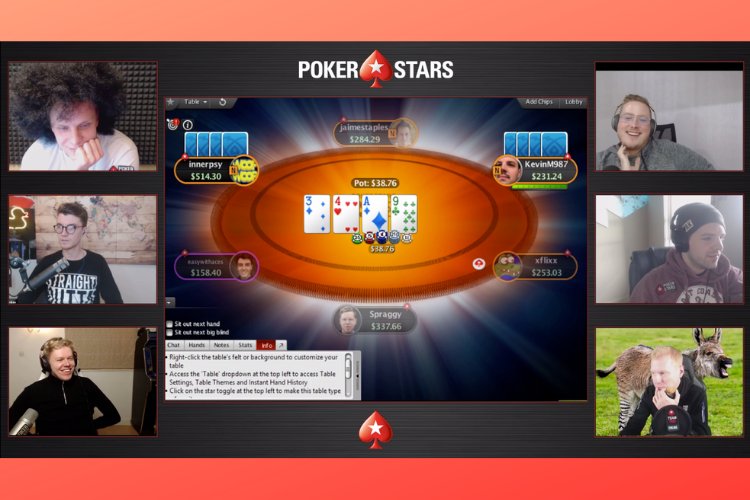 The guys sat down for a cash game this week, while Spraggy ran a solo session of PokerStars VR, letting viewers see inside the headset.
---
WINNER OF THE POKERSTARS VR CONTEST ANNOUNCED
Speaking of VR, last week we ran a competition for you guys to come up with some new technical lingo that would work with the format.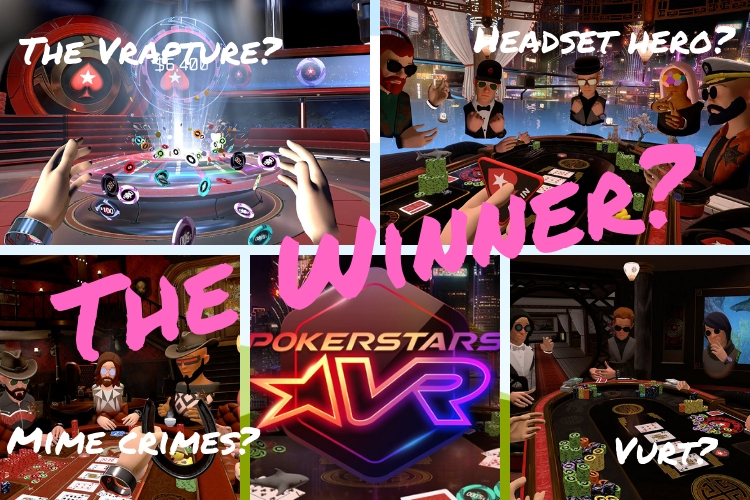 From "Penguins" to "Headset Warriors" and "mousers", we received some great suggestions.
Click here to see all the winners.
---
POKER IN THE EARS FREEROLL LEAGUE: THE SITUATION AFTER GAME 6
Once again, there was a bit of controversy in Monday night's PokerStars Freeroll league Twitch stream. James and Joe inadvertently made the registration process too hard, for the second week running.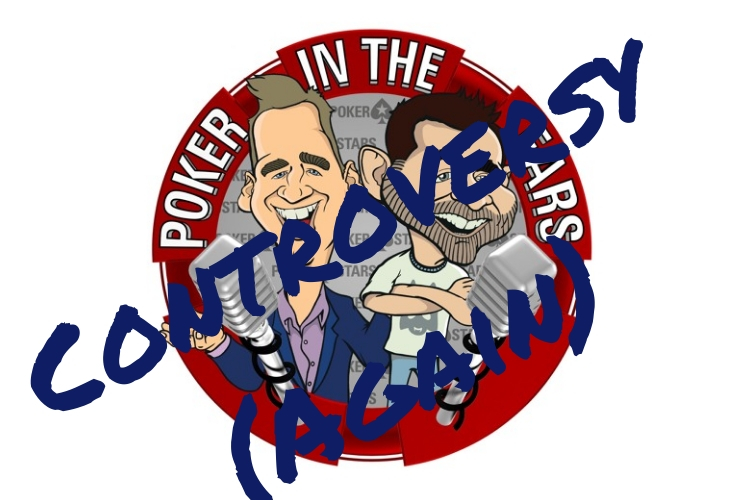 They've promised to keep things simple for the final week of the promotion, when there will be two freerolls in one night.
For all the latest, including the league standings, click here.
---
£650 LONDON SUPER SERIES MAIN EVENT KICKS OFF TODAY
Near London and fancy playing some poker? Then get yourself down to Leicester Square.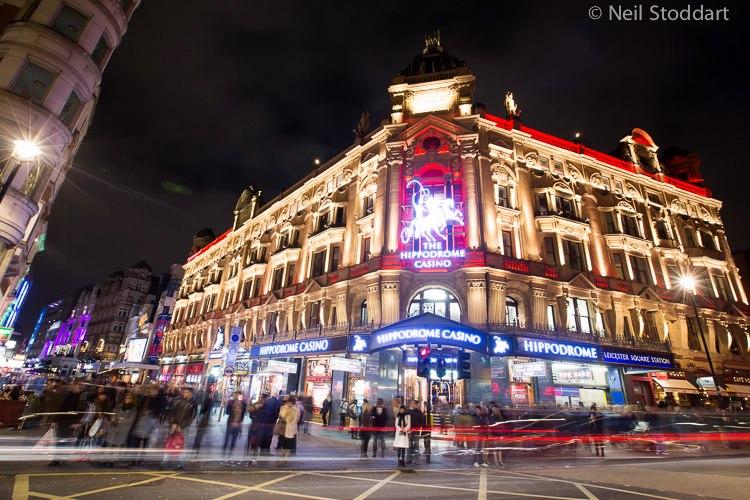 The £650 Super Series Main Event kicks off today, with play taking place at Pennine Place (just two minutes down the road from the Hippodrome Casino). It comes with a Platinum Pass added for first prize, and has two Day 1 flights: one on Friday, the other on Saturday.
---
Ready to sign up for PokerStars? Click here to get an account.
---