Mark Foresta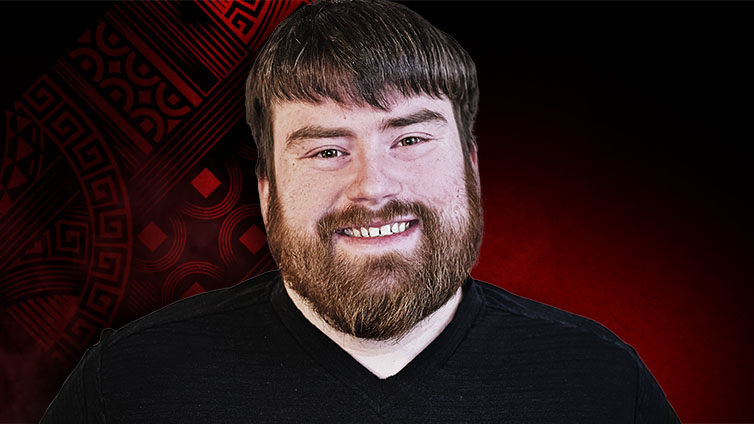 Inspired by Chris Moneymaker's win at the World Series of Poker. Mark Foresta and his friends started to take a real interest in the game. It has led him to having a many wins, including in Las Vegas, and now joining the Team PokerStars Online Pro team. Something that he find a real 'honor and privilege.'
---
Ever since a young age, Mark Foresta has always been interested in playing cards. Playing with his family and friends, that element of competition and eagerness to win is something he enjoys most. Continuing to play through his high school and college years, it led Mark to enjoy several highlights. Including one at NJCOOP and playing against future world champion Scott Blumstein – a memory that will always be special.
Having previously looked up to so many with the PokerStars badge. Mark continues to work hard to get better at his game streaming. Having the opportunity to inspire others to enjoy the game is a responsibility that he thrives from. With the best thing about it being 'the opportunity to share his success with his community.' This was evident when he was able to satellite his was into a $200 buy-in and be viewed by nearly 3000.
Being a member of the Team PokerStars Online Pro, Mark aims to help make Poker more enjoyable for everyone. With the opportunity to be a positive outlet and feelings of togetherness when the person streaming reaches the final tables, it's a real sense of delight. Another factor that Mark enjoys about streaming is learning from others – seeing how they deal with similar situations and thus becoming a better Poker player.
Away from the tables, challenging his mind with problem solving, playing pool and planning trips with friends and family is what excites Mark most. The problem-solving success has been part of his achievements in education… graduating from a Computer Engineering Program at Drexel University. A skill that he has successfully transferred to the Poker tables.
You can find Mark on the tables at NaigoPA.